Main content starts here, tab to start navigating
Online Ordering!
Slide 1 of 6
Slide 2 of 6
Slide 3 of 6
Slide 4 of 6
Slide 5 of 6
Slide 6 of 6
We are available for Pick-up and Delivery!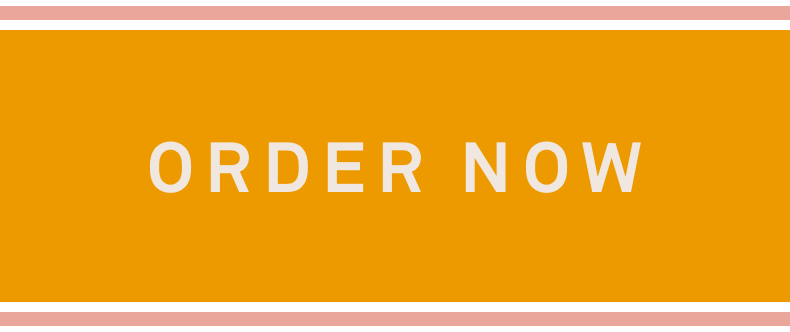 We always appreciate if you can order through us directly using the button above!
But you can also find us on your favorite delivery channel by clicking the logos below.